Australasian Kids Dose Consortium
is a network of paediatric clinician researchers from 11 tertiary hospitals across Australia and New Zealand that was established to serve as a dedicated platform for research of therapeutics for the most common diseases of childhood.
The primary aim of this consortium is to address the inequity in access to drug treatments that occurs in children compared with adults. This consortium will bolster capacity and capability to rapidly implement paediatric trials of therapeutics in the face of emerging health threats.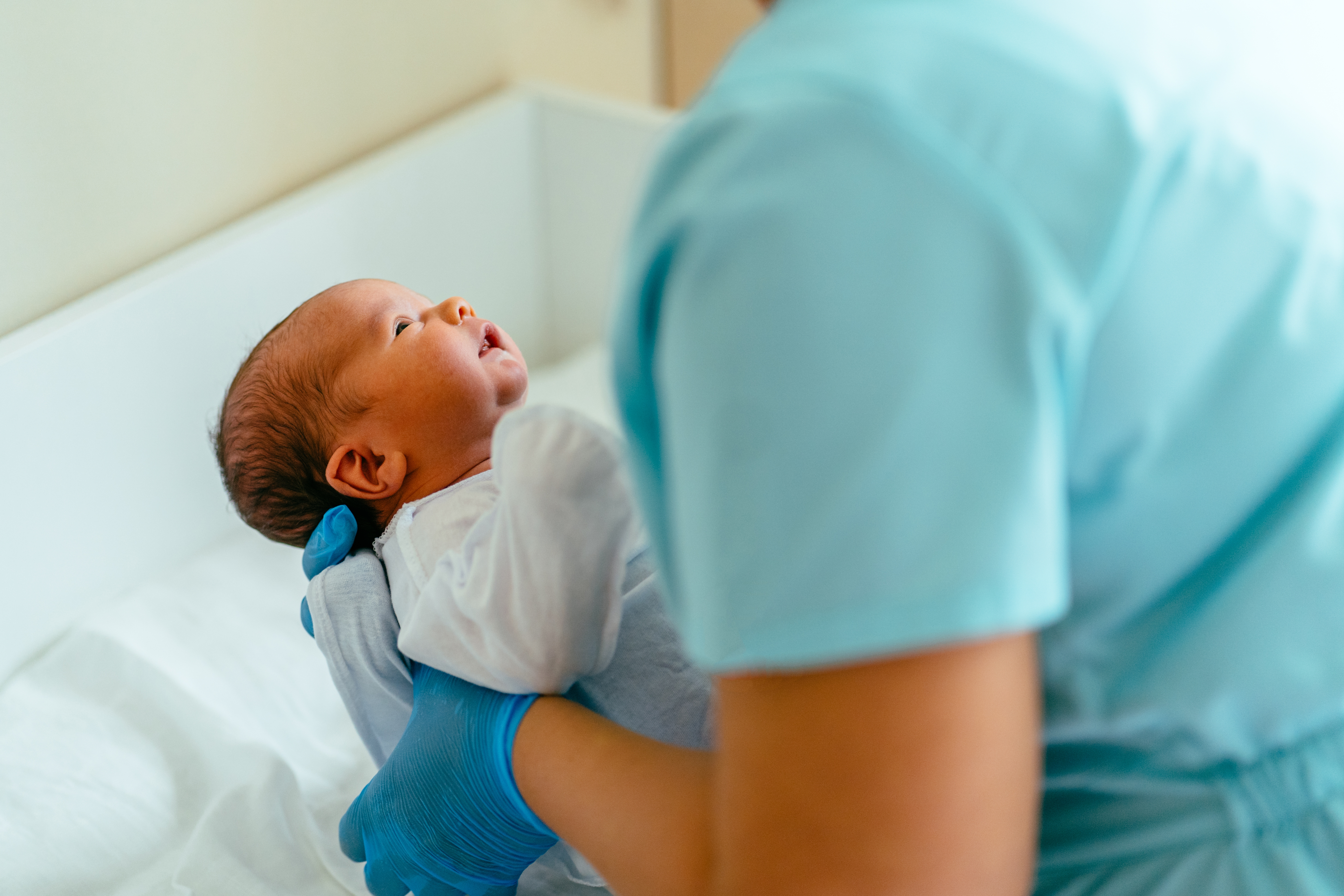 Our vision
To facilitate interdisciplinary collaborations between paediatric clinician researchers and diverse experts in pharmaceutical sciences to improve equity in access to the optimal use of medications in children.
Conduct rigorous clinical drug trials
Improve the safety and efficacy of treatment using pharmacometrics
Improve healthcare practices through the advancement of non-invasive therapeutic drug monitoring
Develop child-friendly formulations to improve access to medications
Utilise genomics and digital health to personalise medication use for children
To collect data on off-label medication use in children to inform safer future prescribing practices